Spring Coffee Break Lineup Announced!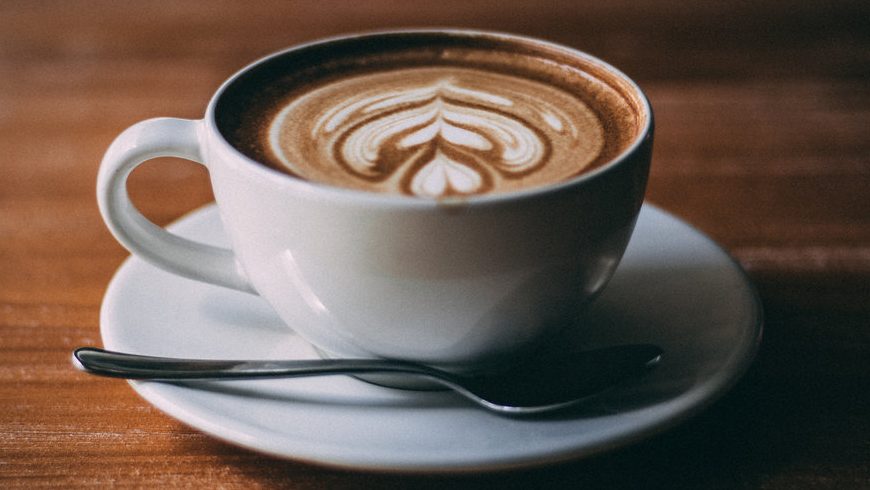 We are excited to announce a series of workshops this spring, available ONLY to Administrators, to support Collaboratory's success on their campuses. Coffee Breaks will be held on the third Tuesday of each month at 2p EST.
Connect with us this Spring
Meet with us in person (!!) this spring as we visit a number of states and conferences. Contact us ahead of time and let's meet for coffee!