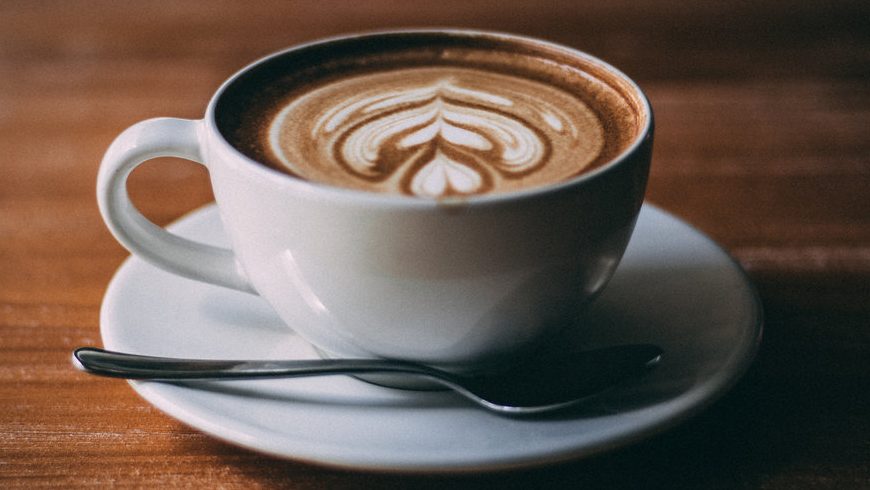 December Coffee Break
Joining us for December's Coffee Break will be two fantastic Collaboratory Administrators: Ann Schulte from CSU – Chico and Christina Ngo from Arizona State.Both administrators have unique perspectives on how to spread the good word about Collaboratory and communicate a unified story to maximize, while celebrating the good work of engaged activities and people throughout their respective campuses.
Ann is the Director of Civic Engagement and brings with her a wealth of teaching experiences from elementary school to higher education; she also serves the institution as a professor of Education. Ann works to elevate partnerships 12 counties, while entering her third year of Collaboratory implementation on campus.
Christina, Director of Social Embeddedness in the Office of University Affairs, "focuses on advancing the mission of the New American University by evaluating university-wide social embeddedness efforts and initiatives." An experienced relationship-builder, she leads ASU's efforts to track their community engagement and work with sustainable development goals, ASU's innovative work led them to be ranked No. 2 in the World for their SDG work according to Times Higher Education.